Exploring the Booming Marijuana Industry: Growth and Job Opportunities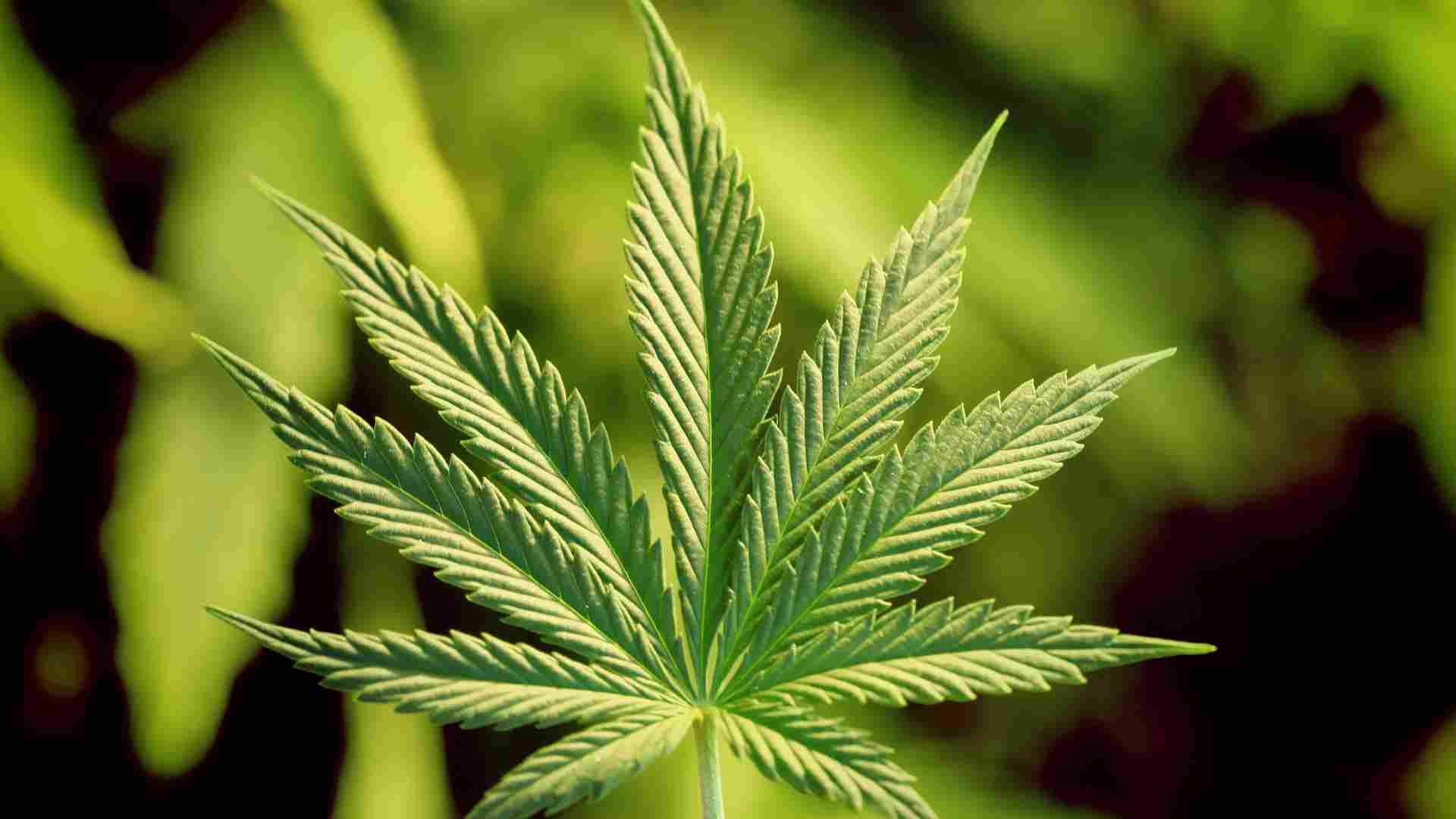 Posted on: April 24, 2023
The marijuana industry in Canada has recently been booming. From the legalization of medical marijuana to the opening of multiple recreational dispensaries, Canada's cannabis market is thriving. Although it comes with exciting opportunities, the Canadian cannabis market is highly competitive to enter, given the complex set of regulations, including licenses, security protocols, and taxes. This article will focus on exploring the emerging opportunities in the legal marijuana industry in Canada, as well as its job market.
The Legalization of Marijuana
Legalizing marijuana in Canada is a significant event for the international cannabis industry. Canada's decision to legalize recreational use will have far-reaching implications for its economy, those working within it, and other countries considering their legalization efforts.
Marijuana is now legal in Canada, but there are still many questions about how this will affect the economy and people who work in the industry. The first step toward addressing these issues is understanding how legalization has already affected countries that have legalized recreational cannabis use.
Legalization in Canada: What It Means
In October 2018, Canada became the second country in the world to legalize marijuana for recreational use after Uruguay moved two years earlier. The new law allows adults over 18 to purchase marijuana legally from government-run or privately operated dispensaries or mail-order delivery services (though provinces may set higher age limits). However, some provinces have chosen not to follow suit—and Canadians living abroad will still face criminal penalties if they try bringing back more than 30 grams of cannabis into their country residence.
What Does Legalization Mean for Workers?
The marijuana industry is booming in Canada, and workers are lining up to get a piece of the action.
But what does legalization mean for workers?
As more Canadians turn to cannabis for medical and recreational purposes, the jobs market will be flooded with opportunities in all industry sectors. This includes retail, production, laboratory testing and more.
Marijuana jobs are not limited to the traditional green-collar fields either; there are positions in accounting, marketing and IT right now!
The legal cannabis industry is booming in Canada, so more jobs are available than ever. In fact, according to Forbes magazine, Ontario alone created over 20,000 new jobs by 2020 due to legalization—and this number does not include any other provinces or territories.
There are also many different types of jobs available in the cannabis industry. These include everything from budtenders and trimmers (who work directly with plants) to administrative assistants and marketing managers. The latter is responsible for creating campaigns encouraging consumers to purchase products from their company instead of competitors'.
The Future of Medical Marijuana
Medical marijuana is a booming industry in Canada, with many new jobs being created to support it. A career in medical marijuana can be a great way to enter this new industry while also helping people who need the drug.
According to Statistics Canada, there were 957 jobs in medical marijuana across Canada in 2015. This is an increase of over 300% since 2011. These jobs were spread across multiple provinces, including Ontario, British Columbia and Alberta.
Medical marijuana has been legal in Canada since 2001. Most people use it for medicinal purposes, but some also for recreational purposes. As more people become aware of its benefits, the demand for the drug is increasing.
These jobs are not restricted to growers and distributors but also include those who provide support services, such as lawyers and accountants who help businesses comply with government regulations on cannabis sales and distribution.
The marijuana industry is booming
The marijuana industry is booming. The market has seen growth of nearly 400% since 2016, and it's expected to reach $22.6 billion by 2024. A report predicts that the average number of jobs per licensed producer (LP) will jump from 10 in 2019 to more than 60 by 2024.
"Legalization will create significant employment opportunities across Canada," said Rosen. "We expect jobs in production and processing will be critical growth areas."
The marijuana industry creates a multitude of jobs
Employment in the cannabis sector has been one of the fastest-growing industries in Canada. The marijuana industry has created more than 200,000 jobs since legalization in October 2018, according to Statistics Canada. That number is expected to grow to 300,000 by 2024 and beyond.
The employment opportunities are expected to grow as more licensed producers (LPs) open their doors nationwide. According to an article from The Globe and Mail, "the number of licensed producers has increased nearly 50 percent since last year, with another 35 new licenses expected by the end of this year.
No signs of slowing down
The marijuana industry is showing no signs of slowing down.
It's expanding so rapidly that experts predict by 2025, there will be more Canadians employed in the marijuana industry than in all of Canada's construction sectors combined. That's a pretty staggering statistic! But before you get too excited about getting your hands on some weed-related employment, you should know a few things.
The growth of this industry is due to several factors:
Growing demand for cannabis products and their derivatives.
An increasing number of legal ways to access them (including online).
An increase in consumer confidence after legalization.
You can work in the cannabis industry without handling the product
While most employees in this industry work directly with marijuana plants and products in an online weed store or a government facility, there are also many opportunities for those who don't want to handle them. For example, you can work as an accountant or salesperson at one of these businesses.
One of the most exciting parts about Canada's booming marijuana industry is that it offers many job opportunities for people with different skill sets. So if someone wants to work in the cannabis industry but doesn't want to touch the product, there are plenty of jobs for them! If you're looking for something that allows you to use your creativity, passion, or analytical skills, there are jobs in cannabis for you. You can work in an online weed store's marketing, sales, graphic design, or accounting departments. The cannabis industry is also great for people who love working with their hands—from growing cannabis plants to packaging them for sale at dispensaries.
How to prepare for a cannabis industry career
The cannabis industry is booming. Cannabis jobs are in high demand across Canada, but the field is changing quickly, and it's essential to keep up with the latest trends.
Here's how you can prepare yourself for a career in the cannabis industry:
Learn about industrial hemp and its uses
Understand the difference between CBD and THC
Know which jobs are available in the cannabis industry
Get an education that prepares you for a cannabis career
Conclusion
It's exciting to see significant changes like this taking place in Canada. As legalization becomes a reality, we will continue seeing more positive job opportunities develop. There's no telling where this industry will go; if you're interested in getting involved, it might be worth exploring the different career opportunities.
Welcome to the fascinating world of cannabis consumption! Whether you're a seasoned enthusiast or new to the scene, navigating the myriad ways to enjoy weed can be exciting and overwhelming. As your guide, we're here to walk you through some of the most popular methods available through online weed stores, ensuring you find the perfect…