Recalibrating Your Cannabis Experience: Reducing THC Tolerance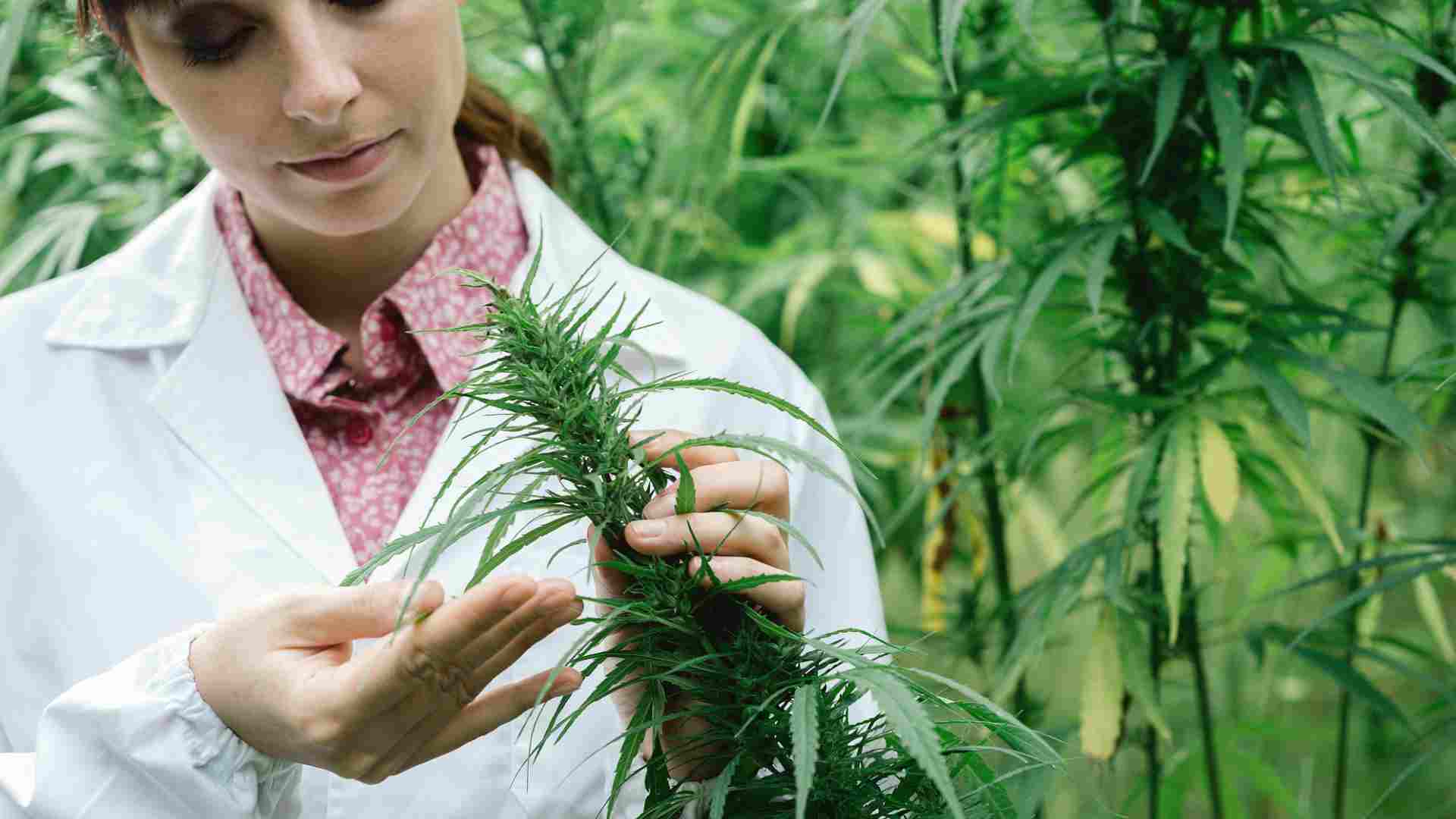 The novelty and bliss of the initial days of marijuana use can sometimes get lost in the midst of regularity and habit. For regular users, the experience gradually becomes less intoxicating, leading to an increase in the quantity consumed to achieve the same high. Fortunately, this scenario can change, and users can find themselves back at the beginning, experiencing the original euphoria that THC offers.
Recognizing High THC Tolerance: The First Step
Lowering your THC tolerance begins with recognizing the signs of increased tolerance. Have you noticed an urge to consume cannabis when you miss your regular dose? Or perhaps you are increasing the quantity of marijuana to reach the desired high? These signs hint towards an elevated tolerance for THC, the prime compound in cannabis that creates its profound effects. Consuming marijuana frequently, particularly strains rich in THC, can reduce the CB1 receptors in your endocannabinoid system. These receptors play a significant role in generating the effects we associate with THC consumption.
Why Cutting Down Your THC Tolerance Rocks!
Ok, let's dive right in and chat about this: reducing your THC tolerance. Now, you might be thinking, "Why in the world would I want to do that?" Well, there are some amazing perks you might not have considered, so let's roll them out!
More Bang for Your Buck: First up, you're going to save some serious cash. Yep, when you lower your tolerance, less is more! You won't need as much to feel those good vibes, meaning your stash will last longer. So, you'll be saving money and still enjoying your chill time. How cool is that?
Next-Level Highs: With your lowered tolerance, you're going to experience more intense effects. Imagine your favourite song but in concert-level surround sound. It's like getting a VIP pass for the same price as a regular ticket!
Health Goals Unlocked: We can't forget the medical marijuana folks out there. This one's for you. With a lower THC tolerance, your treatments can be more effective without you having to consume as much. Your cannabis does more work with less input, helping you manage your health better.
The Spice of Life: Variety is the spice of life, right? A lower THC tolerance means you can sample more cannabis strains and products, and they'll substantially affect you. So you can go on a fun journey of discovering what tickles your fancy.
Keeping Things Light: We all want to enjoy cannabis without feeling overly dependent on it. Well, guess what? Lowering your THC tolerance helps with that. It's a great way to enjoy the benefits of cannabis without feeling like it's running the show.
Mindful Mellow: And speaking of keeping things light, lowering your THC tolerance encourages a more mindful approach to cannabis consumption. It becomes less about chasing the high and more about savouring the journey. Now, doesn't that sound like a refreshing change of pace?
Appreciating the Nuances: Every strain of cannabis is like a snowflake—unique in its effects, taste, and aroma. You get to enjoy these subtle differences more vividly with a lower THC tolerance. It's like developing a refined palate for wine but with cannabis.
So, there you have it! Reducing your THC tolerance doesn't just recalibrate your cannabis experience; it can also lead to other cool benefits. It can make your journey with cannabis more cost-effective, more enjoyable, healthier, and richer in experience. Plus, it's a more mindful and balanced way to enjoy cannabis. It sounds like a win-win-win situation to us!
Five Effective Ways to Lower THC Tolerance
Embracing Tolerance Breaks
The simplest and most common strategy among regular cannabis users is the Tolerance Break or "T break." A T break means taking a short break from cannabis consumption. According to a 2011 study, a T break significantly reduces THC tolerance. The break duration is subjective and can vary from a few days to weeks. Remember, there is no one-size-fits-all solution, so it's advisable to experiment and find the break duration that works best for you.
Reducing Marijuana Consumption
If a complete T break isn't feasible, especially for medical users, decreasing the frequency or quantity of cannabis consumption can work wonders. Microdosing, or consuming smaller amounts of THC (less than 10mg), allows you to experience mild effects while reducing your THC tolerance. Alternatively, reducing the frequency of consumption – smoking every other day, for example – can also contribute to lower tolerance.
High CBD-to-THC Ratio Consumption
Using products with a higher CBD-to-THC ratio is another effective way to reduce THC tolerance. CBD, or cannabidiol, unlike THC, does not decrease the body's cannabinoid receptors. Thanks to its non-psychoactive properties, it provides various health benefits without a high. Thus, switching to CBD-rich products can help reduce THC tolerance.
Experimenting with Different Strains
Sticking to a single strain can inadvertently build up your THC tolerance. There are hundreds of cannabis strains available, each with a unique profile of cannabinoids and terpenes. Experimenting with different strains can provide varied experiences, disrupting your THC resistance.
Switching Consumption Methods
The way you consume cannabis affects how THC is processed in your body. Different consumption methods – smoking, vaping, edibles, or concentrates – present different types of THC exposure to your body. Switching between these methods can be refreshing and help lower your THC tolerance.
Conclusion
Reducing THC tolerance may seem like an intimidating task, but with the right strategies, it's entirely achievable. Take a Tolerance Break, reduce marijuana consumption, use high CBD-to-THC ratio products, experiment with different strains, and switch consumption methods – these steps can significantly help lower your THC tolerance. Embrace the thrill of rediscovery and rejuvenate your cannabis experience. Remember, the journey is unique for everyone, so don't hesitate to experiment and find what works best for you. Embark on your THC recalibration journey today!
Feeling the buzz of the ever-evolving cannabis landscape? It's like stepping into a whole new world, right? A world filled to the brim with all the sativa delights you could ever imagine! Say hello to the revolutionary wave of sativa edibles and concentrates that's reshaping the cannabis scene in Canada. It's more than just sparking…