Steps to Finding the Best Weed For You in Mississauga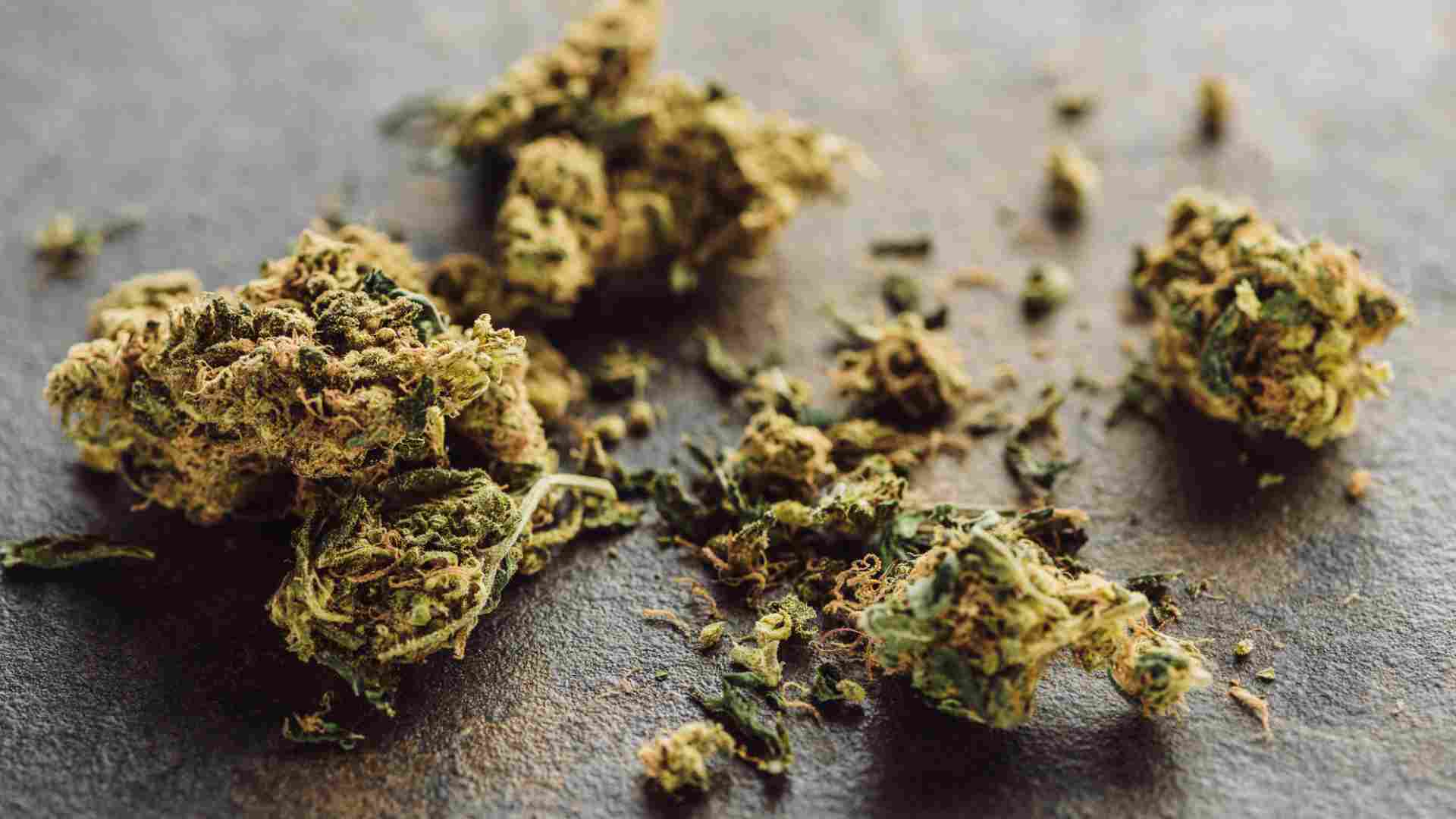 Posted on: January 5, 2023
Do you love to smoke weed? Are you searching for the perfect strain that fits your needs and tickles your taste buds? You've come to the right place. The world of weed has grown immensely over the past decade, leading many to become overwhelmed with choices – sativas, indicas, hybrids, CBDs, etc. Let's dive into it! Knowing what kind of weed would suit you best can be daunting, so today, we will go through some helpful tips and tricks for finding the best cannabis for YOU!
Educate Yourself on the Different Types of Weed and their Effects
Finding the perfect cannabis strain for you can be intimidating and overwhelming. However, educating yourself on the different types of weed and their effects can make this process much simpler. Learning about THC, CBD and terpenes, as well as cannabinoid ratios in different kinds of weed, can help narrow down your options.
Taking into account each strain's effects can also lead to finding the perfect fit for you – whether you're looking for something to help with stress or to take your relaxation up a few notches! Armed with knowledge concerning different types of cannabis, you will be better equipped to find the best possible strain when walking into a dispensary or purchasing online.
Talk to Your Friends About their Favorite Strains and Why they Like them
Talking to your friends is a great place to start if you're looking to find the best weed for your tastes. Everyone's body chemistry and preferences are different, so some strains that work well for one person might not be ideal for another. Hearing about the experiences of your friends can help you narrow down what ingredients or terpenes you should look for when selecting your strain.
There's no substitute for firsthand advice, so don't hesitate to ask around to find the best cannabis selection for you. Ask them why they like their favourite strains and which ones were less enjoyable – this information can help make your shopping experience more productive. Your friends may even know of certain dispensaries or retailers that specialize in their favourite strains and have better deals than others – worth considering if you're working with a budget.
Shop Online
One of the best ways to find the perfect type of weed for you is to shop online. You can quickly learn about different strains from anywhere worldwide and see what products are available. Shopping from our online weed dispensary allows you to see prices, reviews, and descriptions from various sources to make an informed decision when picking out your favourite strains. It's easier than ever to find exactly what you're looking for without having to talk with a budtender or drive long distances searching for something specific. With just a few clicks, you can have the perfect strain in your hands quickly and easily.
Experiment with Different Strains to Find what Works Best For You
When finding the best weed for you, the essential step is to experiment with different strains. There are a variety of cannabis strains available, all offering various benefits and effects. One strain may make you feel relaxed and happy, while another might provide more energy and alertness.
Experimenting can help you find a strain that fits your specific needs, so don't be afraid to try something new! You may even find a strain you like better than what you initially used. With this in mind, it's essential to keep an open mind when shopping for weed, as there is no set formula for what works best for everyone – it's all down to personal preference.
Talk to Your Doctor
One of the best ways to ensure you're finding the right kind of cannabis for your personal needs and preferences is to talk with your doctor. Not only can a healthcare professional advise you on what may be medically beneficial, but they can also help walk you through potential side effects and indications that certain strains might be a better fit than others.
Doing so helps remove much of the guesswork in selecting marijuana types and allows users to have much greater control over their experience — all while increasing the likelihood of improving their physical, mental, or emotional health. This step is essential to exploring marijuana use safely and effectively.
Start with a Small Amount
Finding the perfect weed is an adventure of its own. Trying to find something near and dear that meets all your needs can be a tiring task. The first step to take on this journey should be to start small, so you can handle it if it isn't the one you want. This way, you also save money on something that doesn't quite hit the spot. When searching for the right type, pay attention to its look, smell and taste – these are critical factors in finding out what style fits you best. Doing it this way will ensure that your search for finding the perfect weed does not become an exhausting mission but a fun and inspiring process!
Be Patient
As we all strive to find that perfect strain of cannabis that suits our individual needs and preferences, it can be easy to get caught up in disappointment when things don't work out the way we hope they will. It's important to remember to take a breath, stay patient and rely on trial and error until you've found the one. Experimentation is critical; narrow your search by considering strain types, THC/CBD levels, flavours, aromas and other factors. Until you've found the perfect match, don't stop trying! With the increasing availability of strains, finding something that works will take little time.
Final Words
Finding the right weed for you can be challenging with so many different market options. However, by following these simple steps and keeping your own needs in mind, you can quickly narrow down your choices and find a strain that suits you perfectly. If you need help or have questions about any of the products we offer, don't hesitate to contact us. We're always happy to help our customers find the perfect cannabis strains for their unique needs.
Feeling the buzz of the ever-evolving cannabis landscape? It's like stepping into a whole new world, right? A world filled to the brim with all the sativa delights you could ever imagine! Say hello to the revolutionary wave of sativa edibles and concentrates that's reshaping the cannabis scene in Canada. It's more than just sparking…